Company News
Printed Shadenet Wraps for Scaffolding Towers
Printed Shadenet wraps for scaffolding towers are a great alternative way to advertise and build the brand presence of your construction company. Because of the nature and abundance of scaffolding on construction sites (especially when renovating existing buildings) shade cloth is almost a necessity for safety reasons. And with all this blank canvas it would be silly not to take advantage and use it to build your brand identity in the community you are working. 
Scaffolding is not just used for construction, though. Sports and other outdoor events are not only use a lot of scaffolding, they are also great places to expose your brand - depending on your industry, you will decide which events to align with (obviously depending on your consumer target market).
At cycling events like the Cape Argus Cycle Tour or marathons like the Two Oceans marathon, the best placement for scaffolding wraps are generally at the start and finish of races. These events have great spectatorship numbers and the highest concentration of spectators as well as being the place where the most time is spent at the start and finish lines.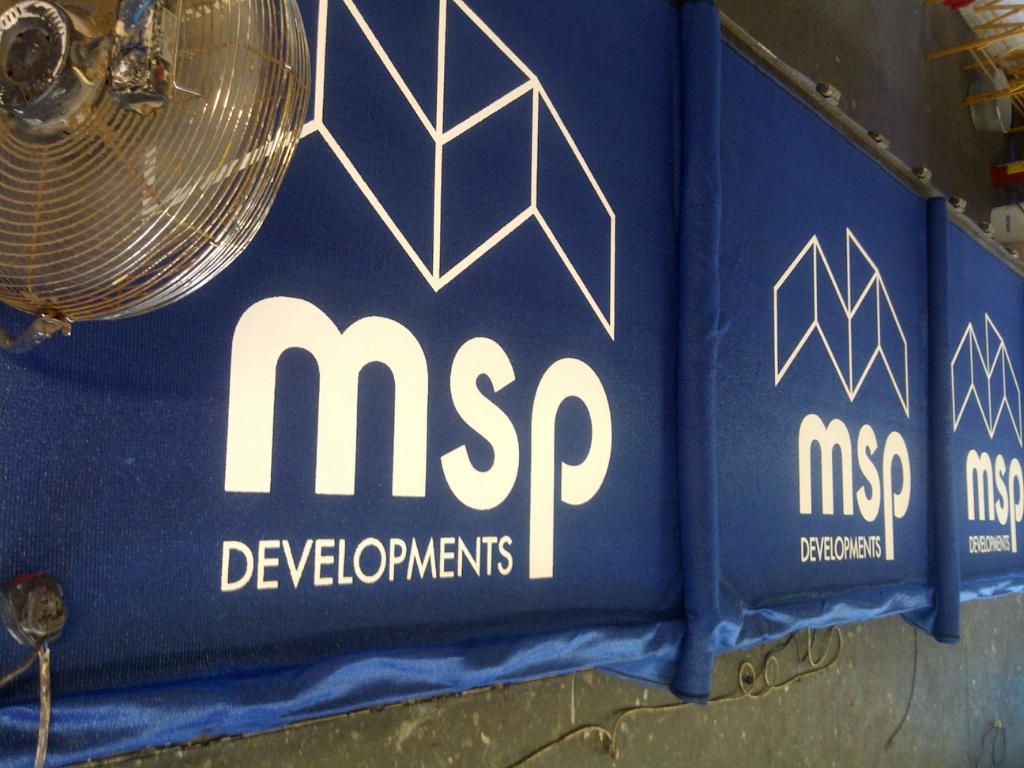 The Argus Pick n Pay Cycle Tour made excellent use of scaffolding wraps at the start and finish lines in 2013, where many thousands of bike riders, family and general spectators gathered. They were are also dotted at strategic viewing areas along the course. Basically any high traffic zone is a good place to advertise your business with printed shade cloth. The majority of television coverage also happens at the beginning and end of a race, so placing your banners in prime locations is imperative to making your branding exercise worthwhile.
Note that not only was there printed shadenet advertising on scaffolding wraps but in many other places as well. Speed-fences and other shading structures all had some sort of shade cloth material, most of which had brand logos on them.
If you think your company could benefit from construction s inted shadenet, then visit South African supplier, Printed Shadenet Solutionsí website. You will find all the info and examples you need to increase the exposure of your brand using printed shadenet scaffolding wraps.
---
Date Posted: 2013-07-12
Posted By: Printed Shadenet Solutions
Listed under these Business Listing Categories: Advertising, Building and construction,
---
More Company News
See all Business Listing Categories