Company News
Construction Site Branding with Printed Shadenet
Printed shade cloth (or shadenet, as it is also known) is fast becoming a mainstay for construction sites around the world. The shade cloth provides safety to workers, assets and passers-by, but its material nature, and the fact that there is so much of it, makes it a perfect medium for brand building and product marketing as well. In tough financial climates it is important for companies of all sizes to make the most out of their ever decreasing advertising budget - shade cloth is a great way to do just that.
Construction printed shade cloth is not only for the giants in the industry and the effects of outdoor advertising can actually have a leveling effect, as it is nowhere near as expensive as television or radio advertising. Creating a strong brand presence in areas where there are a lot of potential clients is a smart thing to do, and nothing breeds trust between consumer and company than brand presence.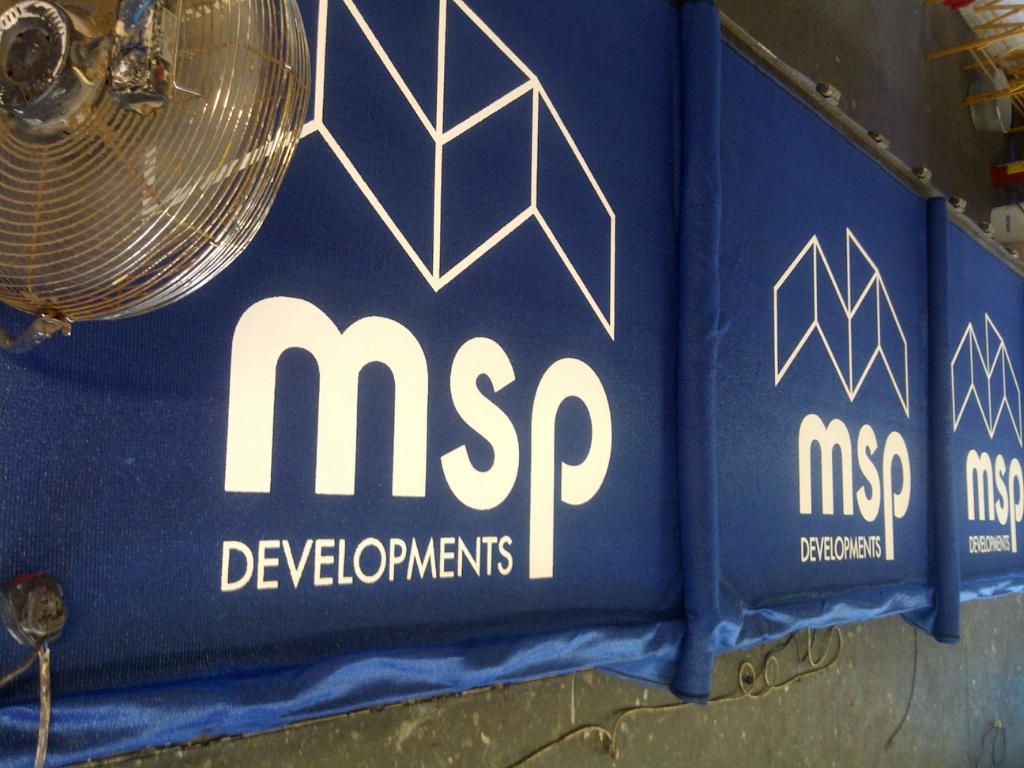 Brand presence is a great buzzword that is used often, but the basic principle cannot be argued against: if people do not know your brand, company, or product, they are extremely unlikely to buy it instead of one they do know.
MXit recently released their top brand index, and what is clear is that those who are on top of their respective industries do a lot of outdoor marketing and most of them are involved in sports sponsorship.
Mxit Index for 2013:
Top Mobile brand:  Cell C
Top banking brand: FNB
Top financial services brand: 1life
Top sporting brand: Nike Football
Top media brand: SuperSport
Top retail brand: Spar
All the above brands, except for Cell C and 1life are major sports and outdoor activity advertisers, because when consumers link your brand with a past-time they love, they are far more likely to go for that brand. One of the reasons this works is because of the trust factor that happens subconsciously, but also because consumers associate your brand with a good feeling - a feeling that want more of. The basics of branding are simple, but getting them right can be tricky.
In order to learn more about using printed shade cloth for branding your construction site(s) visit the website of South African supplier Printed Shadenet Solutions. With news, pictures of previous work as well as extra info, contact and order details, the Printed Shadenet Solutions website is a great place to start looking for th perfect, cost-effective branding solution.
---
Date Posted: 2013-07-10
Posted By: Printed Shadenet Solutions
Listed under these Business Listing Categories: Advertising, Building and construction,
---
More Company News
See all Business Listing Categories